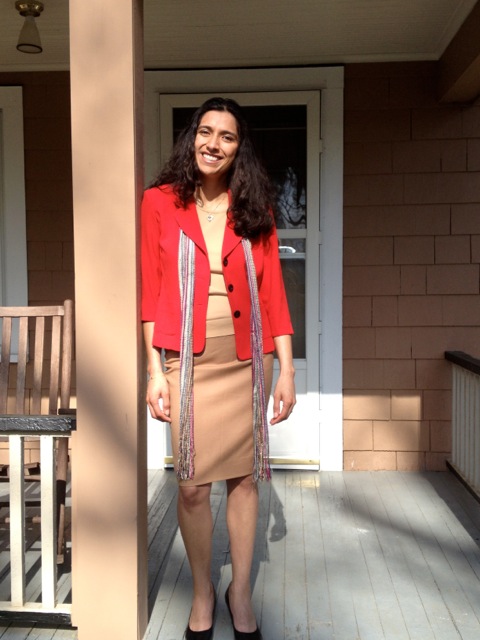 Passionate Representation.
Sometimes, you just need an attorney.  And when that need finds you, you'll want to choose someone with passionate representation who is still capable of being sensitive to the effects your legal matter is having on you and your family.
I know that if you're looking for help in the legal profession then something has not gone according to plan.  So let me help you get your feet back under you, handle your legal matter, and get you moving on with the life you want to lead.
Call today: 828.475.2889
I put you first. I listen to you, care deeply about your life, work fast, work hard, and make the legal process as painless as possible given your set of circumstances and legal issues. I can help you with:
Family law issues
Estate planning
Criminal defense
Traffic citations, including license restoration
Immigration
And much, much more!
Centered in Asheville, North Carolina, the heart of Buncombe County and serving the surrounding counties, you can count on me to care about what matters most to you.  I offer legal help in the following areas of law: Divorce, Child Custody, Child Support, Domestic Violence, Estate Planning, Guardianship, Criminal Defense, and Traffic Tickets - whether it be litigation and/or mediation.  I am looking forward to being of service to you and your loved ones.